Hi – I am Julie Singer and I'm the owner of Four Paws. I am a Natick resident and I sure love dogs! I purchased Four Paws back in 2016 and it has been quite a wonderful journey so far! My mission is to provide great care to all Four Paws clients.
How it started, how it's going...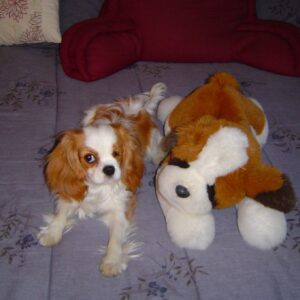 Monty
My first dog and he was the sweetest pup. He only had one eye and would always look at everyone with his head tilted. Monty is the one on the left!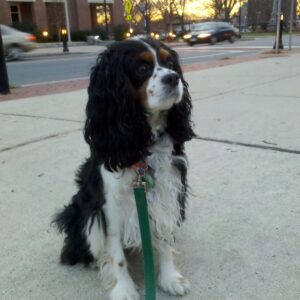 Shadow
This is Shadow and he lived a great long life – 14 years! He was the face for Four Paws Dog Walking for a few years. He loved road trips and always looked forward to visiting his human grandparents every Sunday.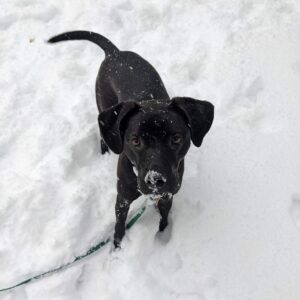 Scully
The newest family member! Scully is a young pit bull mix and is a bundle of energy. She loves to chill when she wants to. She sounds like a bird at times.